Call South Lake Union Home
You belong in this neighborhood. Now a piece of it can belong to you.
YOU BELONG IN THIS NEIGHBORHOOD.
NOW A PIECE OF IT CAN BELONG TO YOU.
COME HOME TO
CONVENIENCE
Modern amenities and resident services that make your life easier.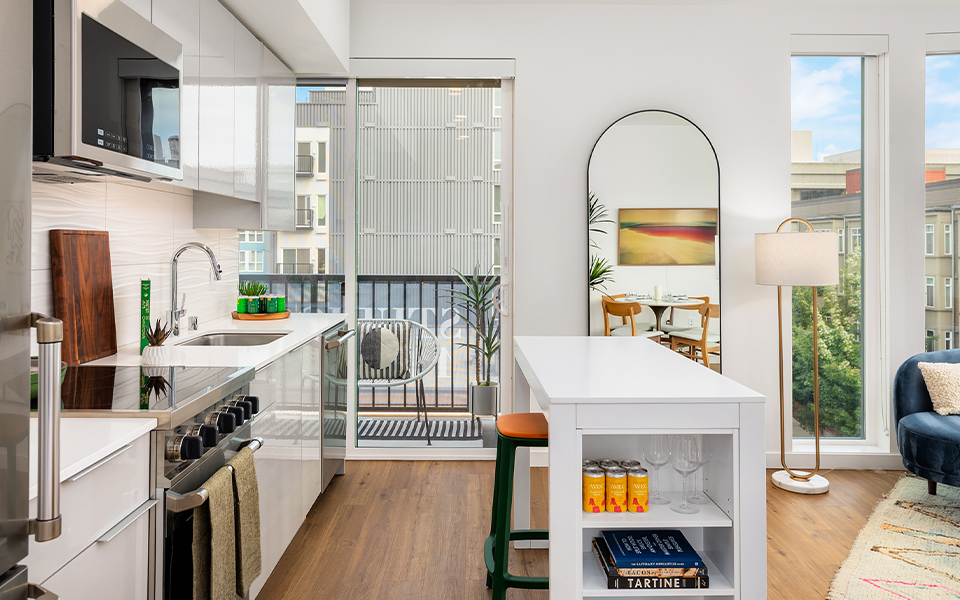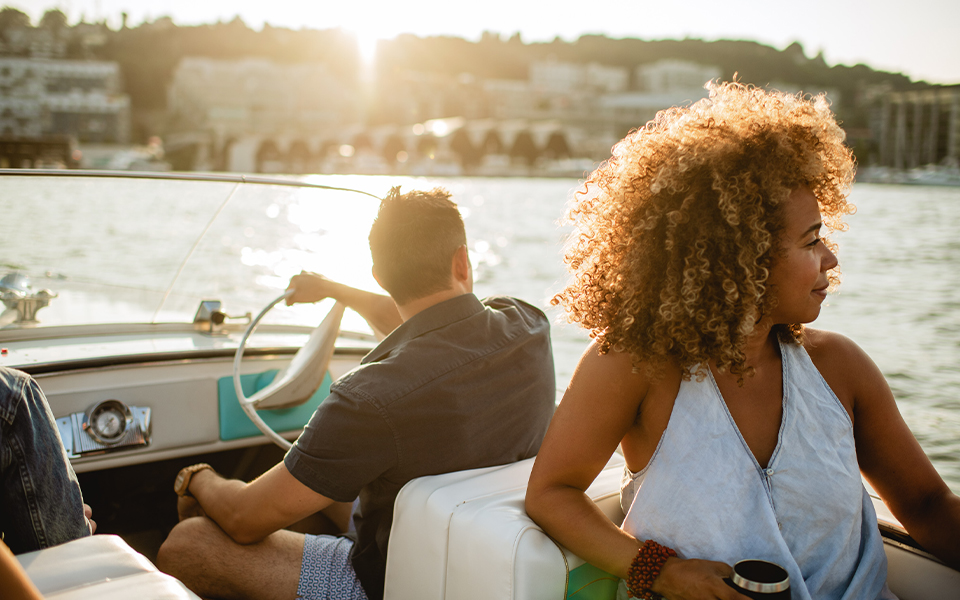 FORGE SOMETHING
ALTOGETHER NEW
There's always more to discover when you live in this part of town.